Landscaping Gallery
Rich Earth takes pride in all our projects – from the smallest pond to the large scale landscapes. We work hard to find and use the best materials to meet our clients varying needs. Our goal is to create an outdoor space that can be enjoyed for years to come.'
Water Features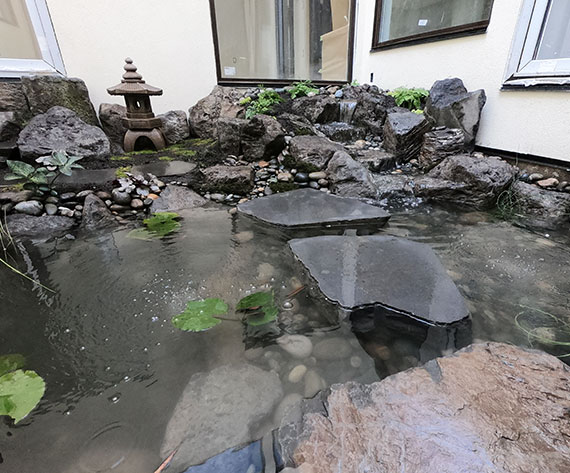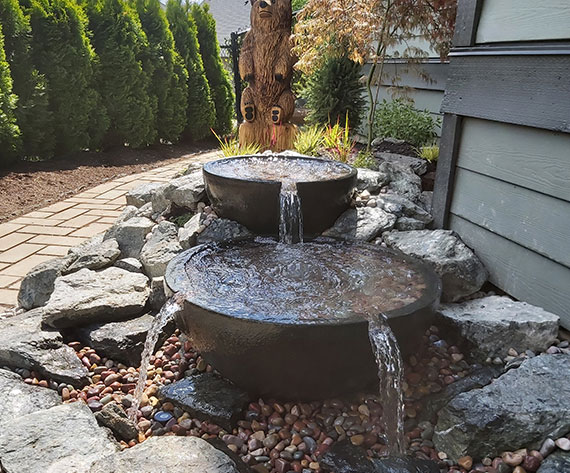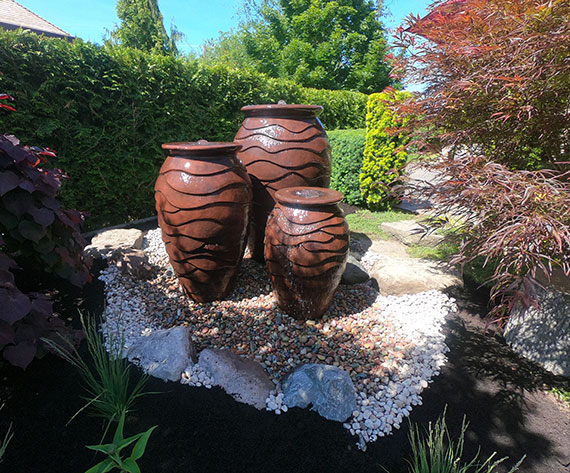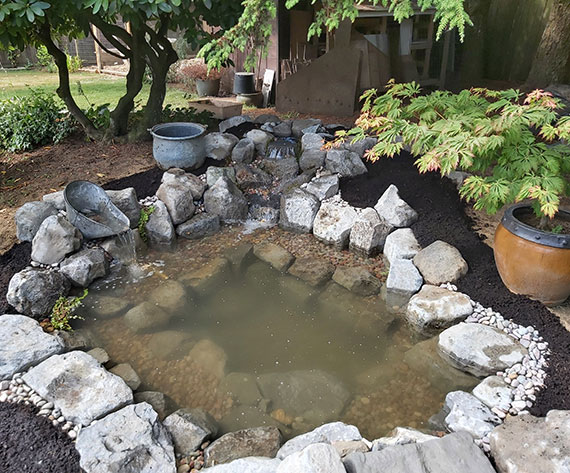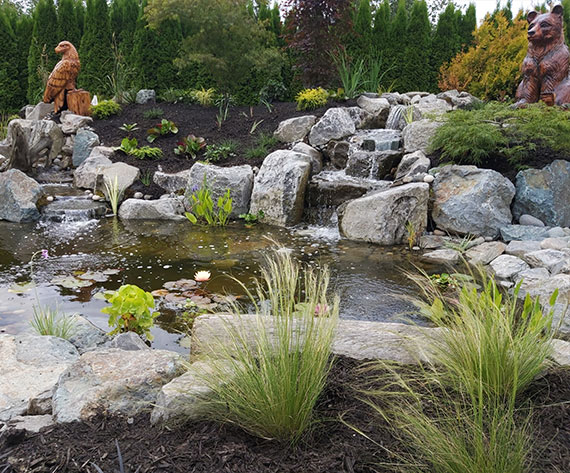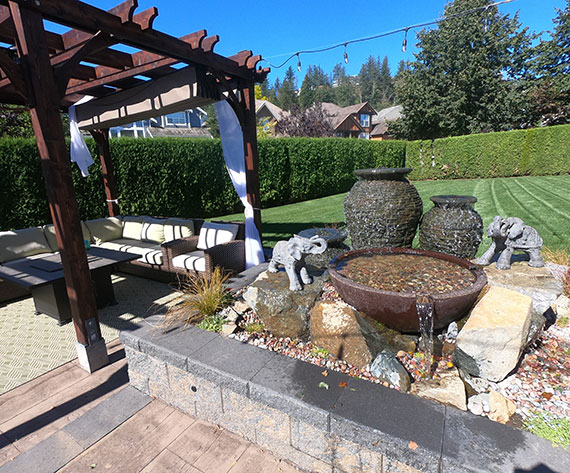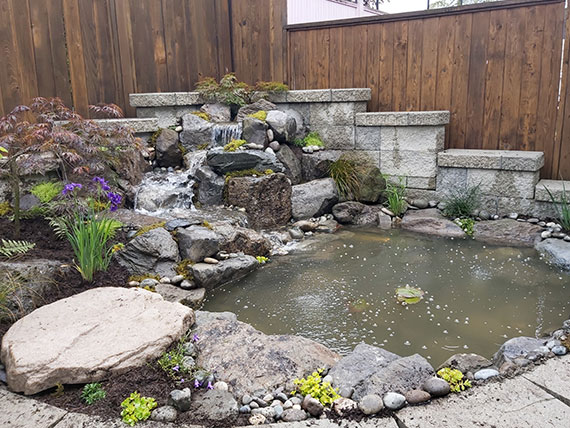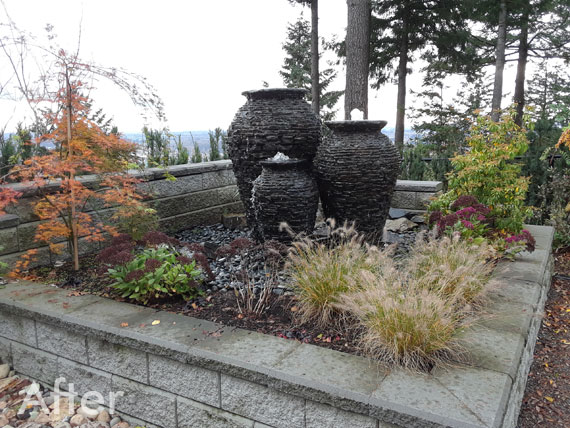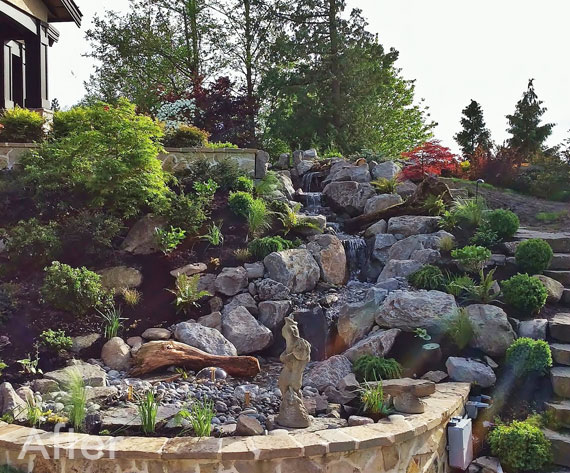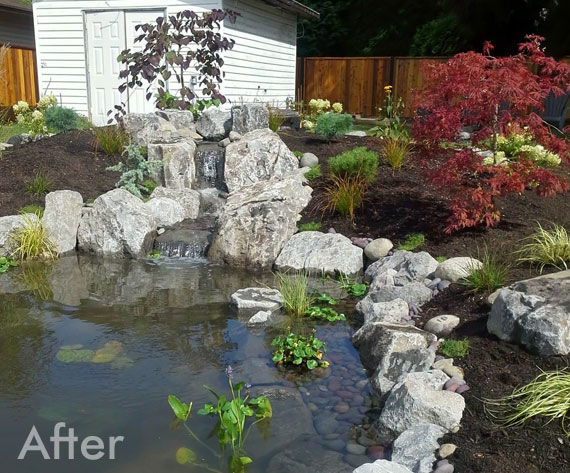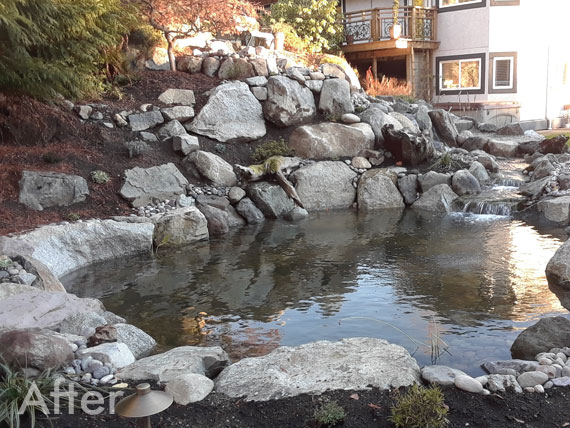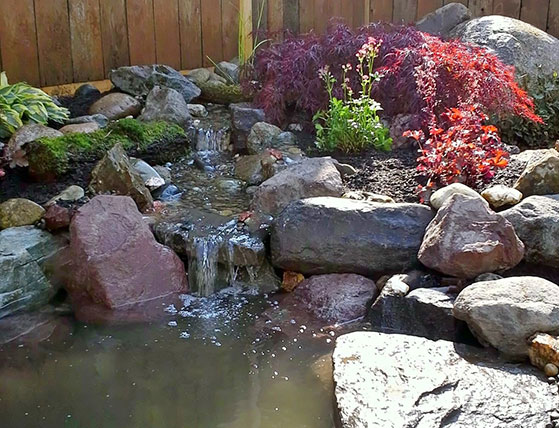 "Thanks Rich, we love our new water feature. As soon as we got home we sat down beside it and enjoyed the sounds of the water with a glass of wine!"
Thanks so much, Beth and Greg - Maple Ridge
Large Natural looking stream installation time lapse video below. For more videos please check out our YouTube channel or for more photos please check out our Houzz page HERE - thank you!
"Here we are, still in awe of our beautiful garden, and telling everyone that will listen, who was responsible for the transformation."
Thank you again, Millie and Terry - Maple Ridge
"Richard has been with us since the spring of 2009 and, in between regular maintenance work, is doing a fabulous job of bringing my previously neglected garden to a place of enjoyment again. He's very honest, hard working and a pleasure to work with."
Pat - Maple Ridge
Landscaping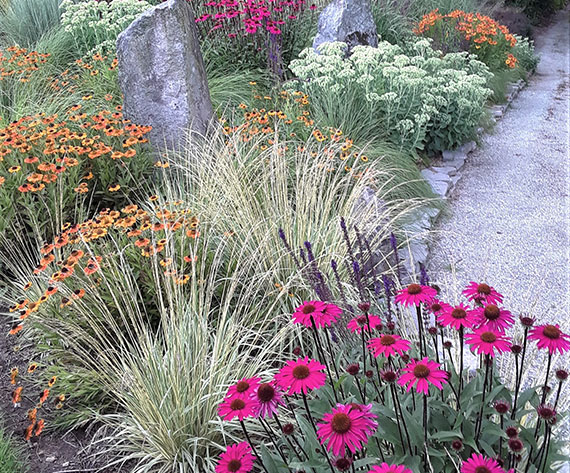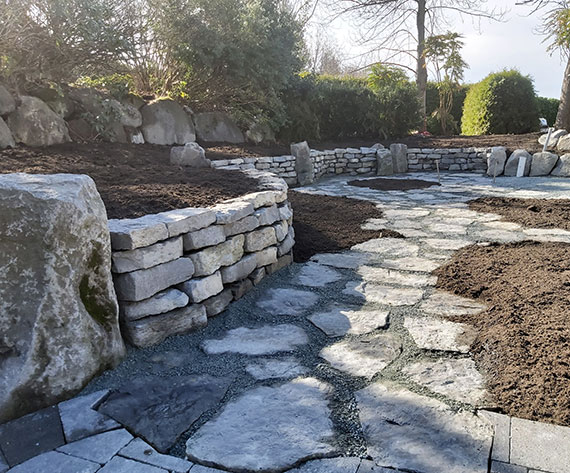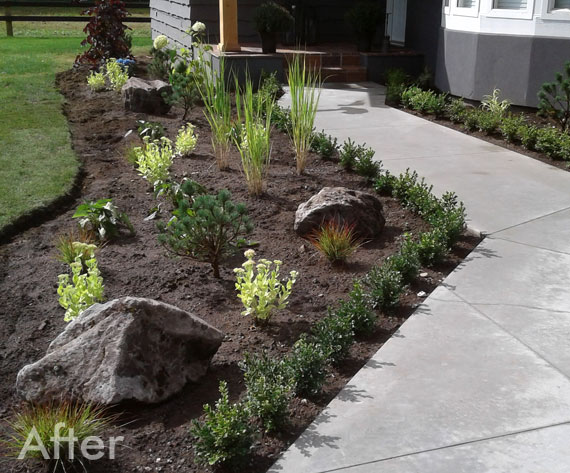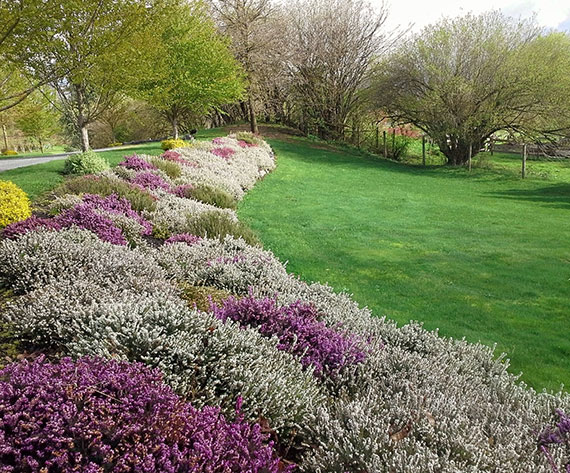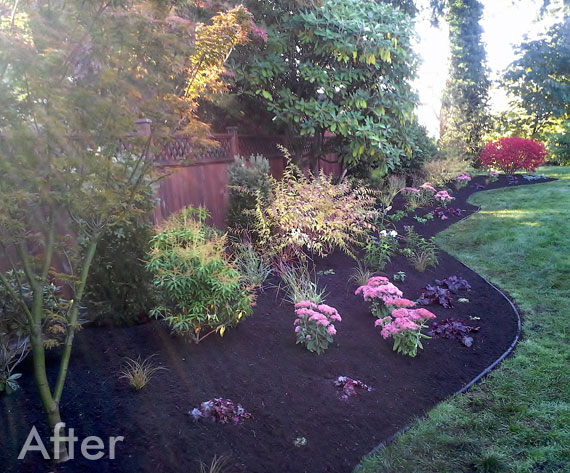 Contact us today to find out more or to book an estimate...