Contact Rich Earth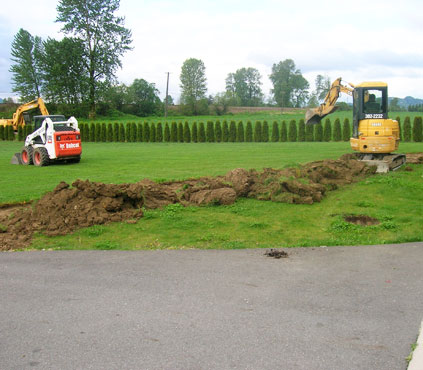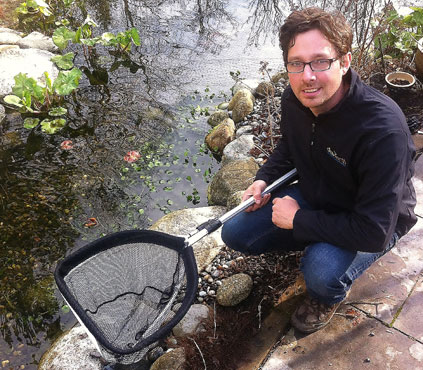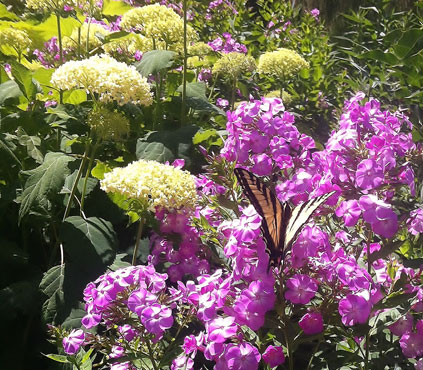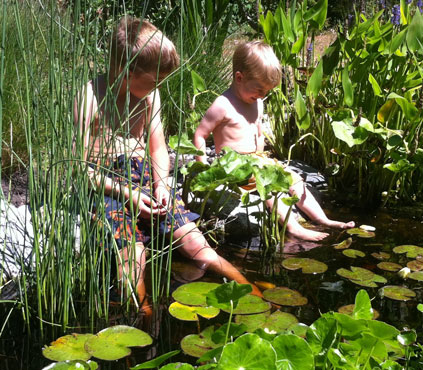 Are you planning to renovate your garden? Need the relaxing qualities of a water feature?
Please contact us today by sending an email or using this contact form below to let us know what you would like to accomplish with your Landscaping project. We will get in touch with you as soon as possible.
We work with other landscape professionals and can also suggest contractors for landscape design, lighting, irrigation and excavation.
Phone: 604 817 7168
Email: