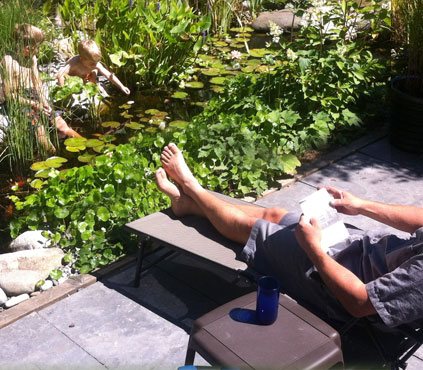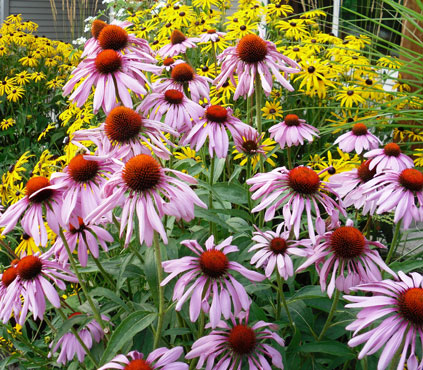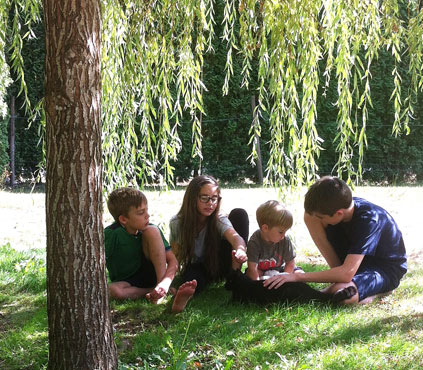 Rich Earth Landscapes is a locally , family owned and operated landscaping company. Richard and his team bring their passion, love for plants, creativity, and hardworking ethic into all of their landscaping projects.
We strive to create lasting, sustainable outdoor spaces – from our custom designed ponds and water features; to creative and diverse planting designs; to our practical, quality maintenance services. We provide our clients with an honest, high quality , professional service. We cultivate long lasting relationships with our clients and industry professionals.
Rich Earth is a member of the British Columbia Landscape and Nursery Association (BCLNA), and is a Landscape Industry Certified technician. We follow the current Landscape Standards of the BCLNA and are WCB insured.
Company Owner:
Richard grew up in Maple Ridge and his love of nature, gardening and water features led him to a career in Landscaping. Richard has been working in the horticulture industry for over 20 years. He began his gardening career as an assistant gardener on a large estate in Maple Ridge. Eventually, Richard moved to Vancouver where he worked for two highly regarded landscaping companies. During his time in Vancouver his experience grew in landscape maintenance and landscape construction.
In 2007 Richard moved back to the Fraser Valley and started Rich Earth Landscapes. Over the years, Rich Earth has created and maintained many beautiful outdoor spaces. He continues to enjoy working in the outdoors and using his passion for natural water features and plantings in all his projects.
Enjoy your garden...
Richard Heaven (owner)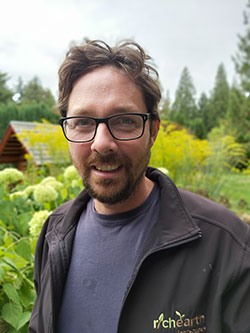 "To create a garden is to search for a better world. The gardener is guided by a vision of paradise; it is based on the expectation of a glorious future... Bearing this in mind, one always approaches each task with great optimism"
~ Marina Schinz/Wim Hunfeld
Contact us today to find out more or to book an estimate...